| | |
| --- | --- |
| Financial Time Series Toolbox | |
On-Balance Volume (OBV)

On-Balance Volume (OBV) relates volume to price change. The function onbalvol requires you to have the closing price (Close) series as well as the volume traded (Volume) series.
Calculate and plot the OBV for IBM along with the price range using these commands:
Figure 3-4, On-Balance Volume (OBV) and IBM Stock Prices shows the result.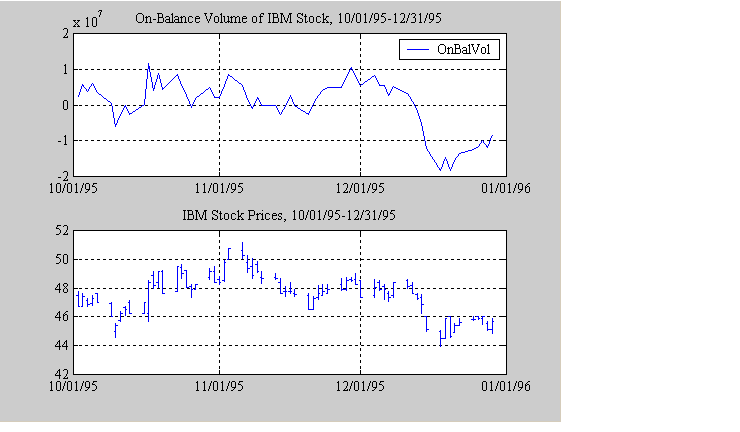 Figure 3-4: On-Balance Volume (OBV) and IBM Stock Prices
| | | | | |
| --- | --- | --- | --- | --- |
| | Relative Strength Index (RSI) | | Graphical User Interface | |